Minimal go-to-market strategy for fast-moving Saas founders in 2023

Launching a Saas product in 2023?
Well, you'll need careful planning, effective execution, and adaptability to changing market conditions.
Implementing a solid prelaunch and go-to-market strategy will help you navigate the uncertain land of entrepreneurship. Your goal is simple: launch your next risky Saas venture with the highest chances of success.
In this article, we outline a comprehensive plan with proven techniques to guide you through your challenging Saas solo journey. Our method applies to all startup founders, and is even more effective for solo one-person founders: they are on their own to make it happen.
Solo founders, being one-person startups, should better minimize their efforts and streamline execution.
TLDR
Why Saas founders need minimalism.
How to plan a simple GTM strategy for your launch.
Case study: Stimpack's go-to-market plan.
Founders make giant leaps by leveraging partnerships.
Bonus: AI approach to GTM
Launching your next product in days instead of months with Stimpack
Why Saas founders need minimalism
In today's fast-paced world, things can get overwhelming pretty quickly. But as a Saas founder, simplicity is key. So, why do Saas founders need minimalism? Here are a few good reasons:
Clear focus: With minimalism, founders can focus on delivering a top-notch product and providing outstanding customer support.
Declutter your decision-making process: By embracing minimalism, founders can declutter their minds, simplify processes, and make more efficient decisions.
Keep operations simple: Minimalism helps us trim the excess and eliminate unnecessary complexities. Reducing feature overload, shipping your micro-saas fast, and focusing on clean UI/UX will help you work smarter, not harder.
Authenticity is the new oil: Minimalism encourages authenticity in our work. By stripping away the unnecessary, we can stay true to our values and deliver a product that truly resonates with our customers.
During our bearish times, staying focused on created value is key for you to navigate the tech landscape.
As a Saas founder, you'll be more prone to spend time-consuming sessions on social media. You'll also have to dedicate some time to building your Saas or delegate this task to agencies/freelancers.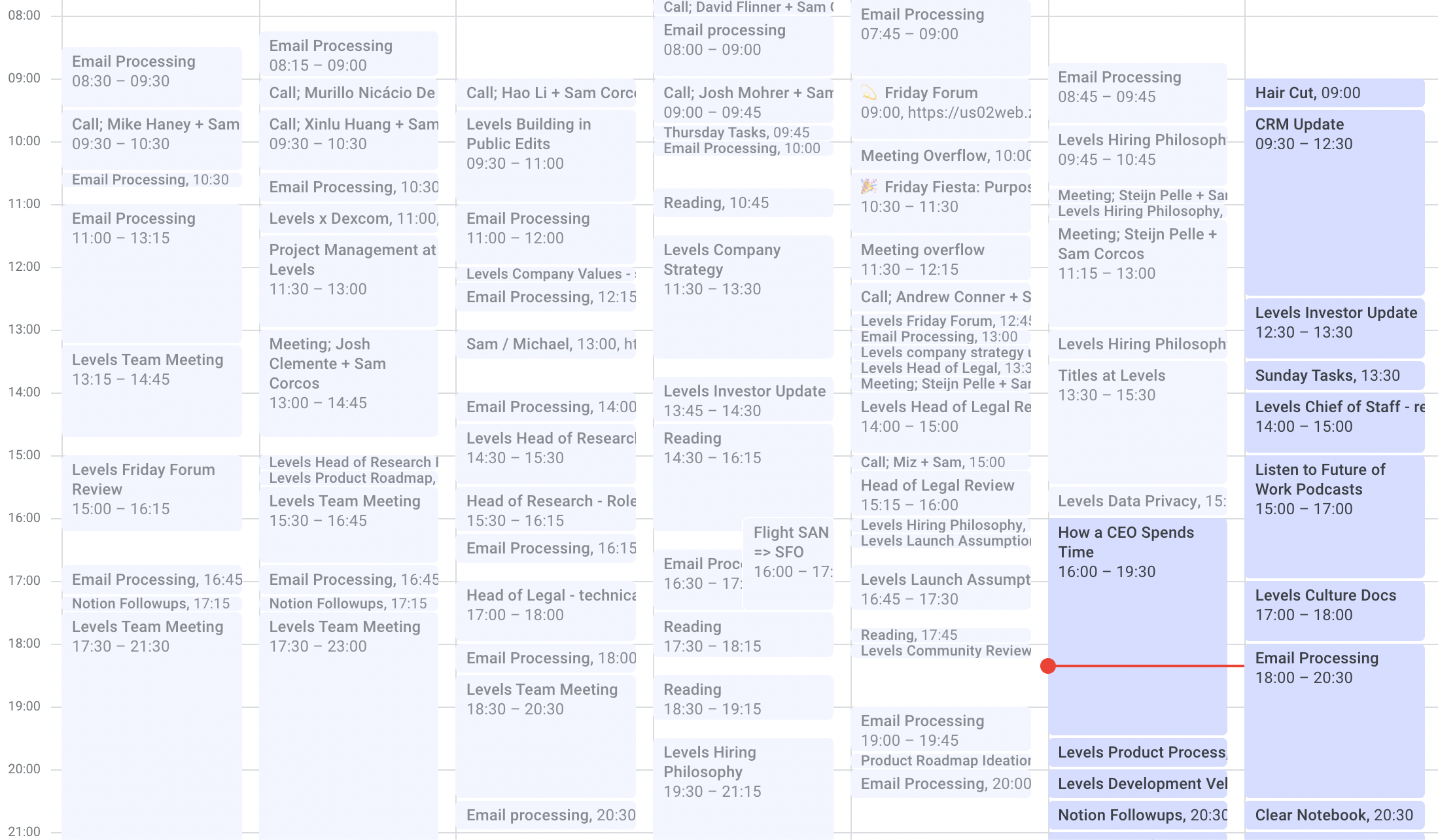 Besides, as a solopreneur, you have to handle all these tasks yourself: you lack a co-founder to bounce ideas off, but you still can leverage important feedback by smartly using social media to your advantage.
"As a solo founder, time is your most precious resource" - our philosophy at Stimpack
For instance, focus on the #buildinpublic hashtag on Twitter/X or be part of focused growth groups on Slack or Discord.
How to plan a simple GTM strategy for your launch
A successful go-to-market strategy requires careful planning and precise execution. Going to market is the next step in the launch process. Your goal is to establish a detailed strategy based on four pillars:
Make sure you reach PMF (product-market fit): this is a major goal of your pre-launch campaign. Implementing funnels is also a must-have.
Activate your target audience.
Take competition into account, monitor it actively.
Build a strong distribution: the way you sell your product or service across channels.
In fact, your launch plan should encompass all aspects: from product positioning to marketing and communications strategies.
Make it graphical: create a launch timeline that includes key milestones, such as product announcements, press releases, content marketing, influencer collaborations, and advertising campaigns. This guide by Convertkit details the required launch plan pillars.
This YouTube video showcases Michael Skok (VC partner) leading a discussion at Harvard iLabs with three startups about their GTM approaches. Really interesting insights and takeaways.
Finally, keep in mind that coordinating efforts across various channels definitely helps maximize reach and impact, alongside diversifying your options.
Case study: Stimpack's go-to-market plan
Our product
We created Stimpack to provide you with the best product growth platform: our mission is to help builders gain early traction and launch their products faster. It works for everyone willing to move fast: solopreneurs, founders, startuppers, indies, and marketing folks.
Stimpack isn't a solo micro-saas, it's rather an AI-powered fully-fledged Saas platform built around the ideas of traction, PMF and fast shipping.
By helping you launch validated projects in days instead of months, our end goal is to democratize entrepreneurship. In our AI-first era, solopreneurs are a real phenomenon: they too need tools to thrive and develop holistic ecosystems.
Our simplified GTM strategy
Following the previous pillars, we decided to:
1. Make sure PMF was reached by:
Gathering multiple web funnel metrics of interest about our concept: traffic, waitlist signups, and emails.
Receiving ad-hoc signals of interest, collaboration proposals, and sales proposals.
2. Activating your target audience:

3. Taking competition into account, monitoring it actively:
Monitoring our competitors on social media.
Monitoring our competitors on SEO platforms for organic reach.
Gathering interest signals and competitor achievements. Since we do share the same space, it actually strengthens our own PMF confidence level.
4. Distribution:
Making sure our launches are sequenced, scheduled, and planned on multiple platforms. It also has to be sustained by organic long-term traffic to our website.
Implementing a simple web analytics funnel. We encourage you to read our complete startup analytics guide.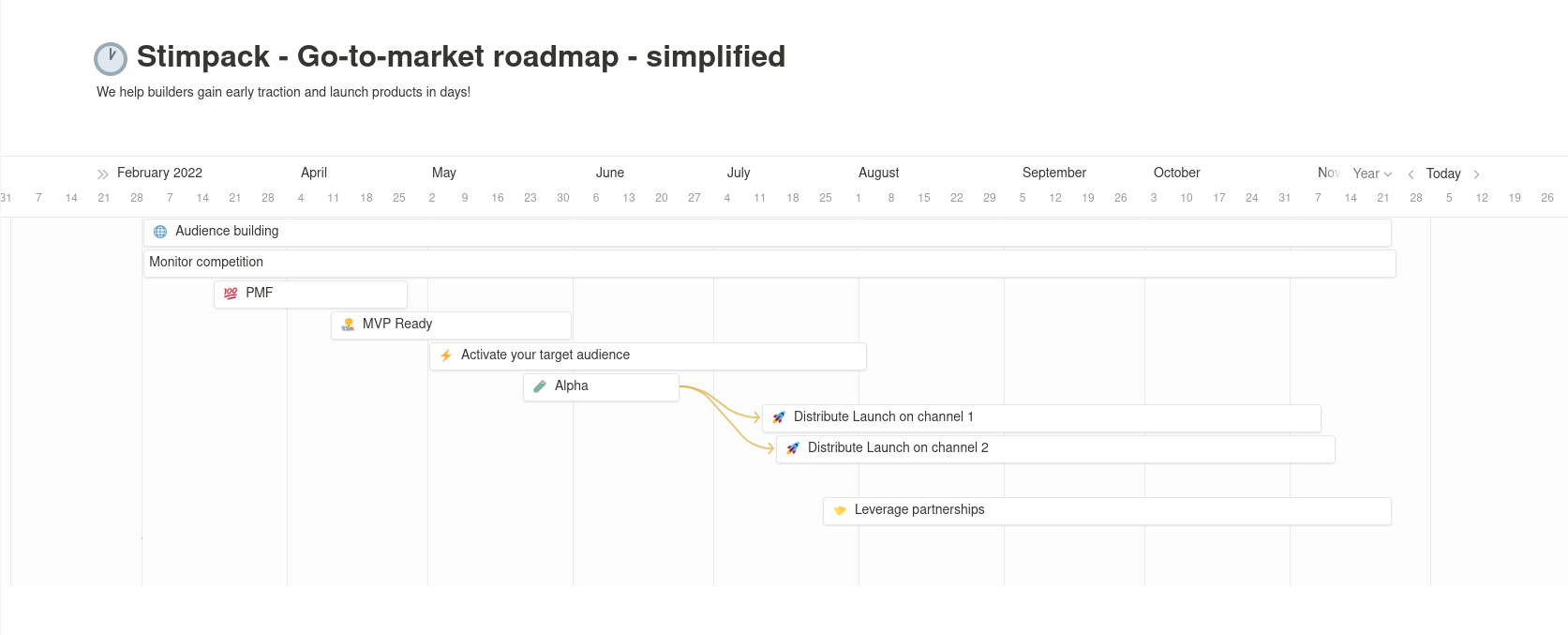 This roadmap globally illustrates the go-to-market process we followed, feel free to use it for your next products.
And here are our micro-saas ideas you could apply the same GTM approach to.
Finally, we also provide a list of top-notch AI tools to integrate into your next micro-saas business.
Founders make giant leaps by leveraging partnerships and AI
First, Identify partners
Those partners can be any of:
Co-influencers: pay them with your affiliation programs.
Co-branding: find equally-minded founders.
Companies: either sharing the same space or from adjacent industries.
Distribution partnerships (complete guide by Breezy): people to feature in your own media, or people who'd like to feature your content or product.
Others: sponsorships, backlink builders, ambassadorship.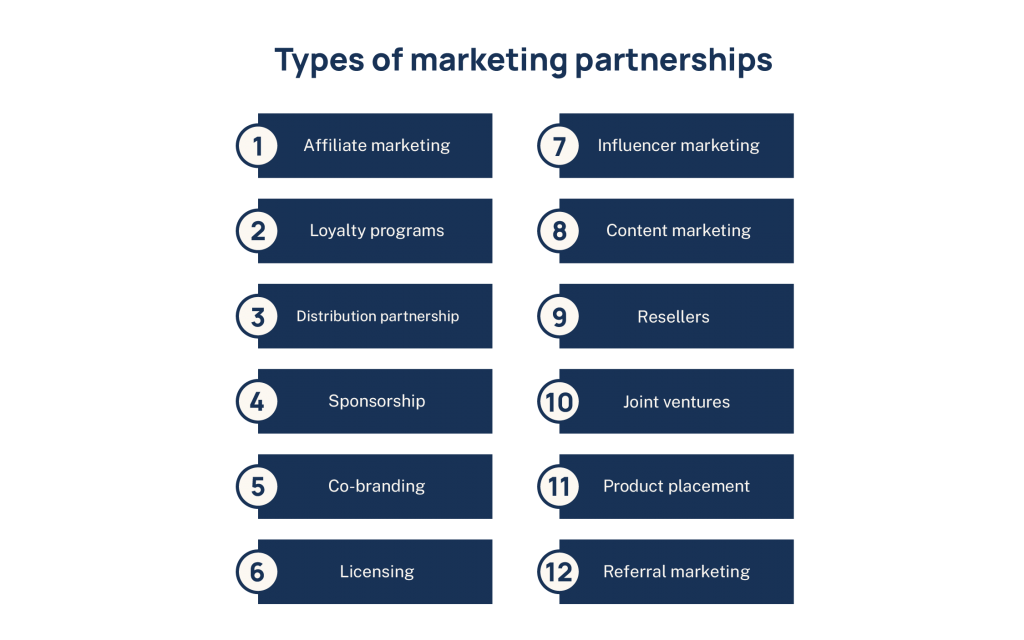 Then, create synergies and network effects
A couple of techniques help you amplify your launch impact. Assuming you're interested in optimizing unit economics such as conversion rates, MRR and growth:
Consider launching Ads campaigns to boost your launch.
Co-influence with other creators, paying them directly or via affiliates.
Set up growth loops for benefiting from an organic self-sustained powerful effect.
Collaborating with strategic partners can help amplify your product's reach and increase credibility. Seek partnerships with complementary products or brands that share a similar target audience.
Bonus: AI approach to GTM
In the era of AI and LLMs, consider powering your GTM strategy with actionable AI. We are actively working on providing you with the best ways (and prompts) to take advantage of such amazing technology. Our AI-powered Saas platform will help you streamline all your ops: from traction to launch.

This example helps you with roadmap budget allocation. Many more use cases to come in our next article.
Launching your next product in days instead of months with Stimpack
In order to make sure you nail your go-to-market plan, you need to be amongst the first to gain a competitive edge by using Stimpack, the all-in-one pre-launch & GTM platform Saas conceived for product builders.
Stimpack's platform enables you to create digital products, gain early traction, ship fast, launch your products in days, all streamlined!
We would love to have you with us.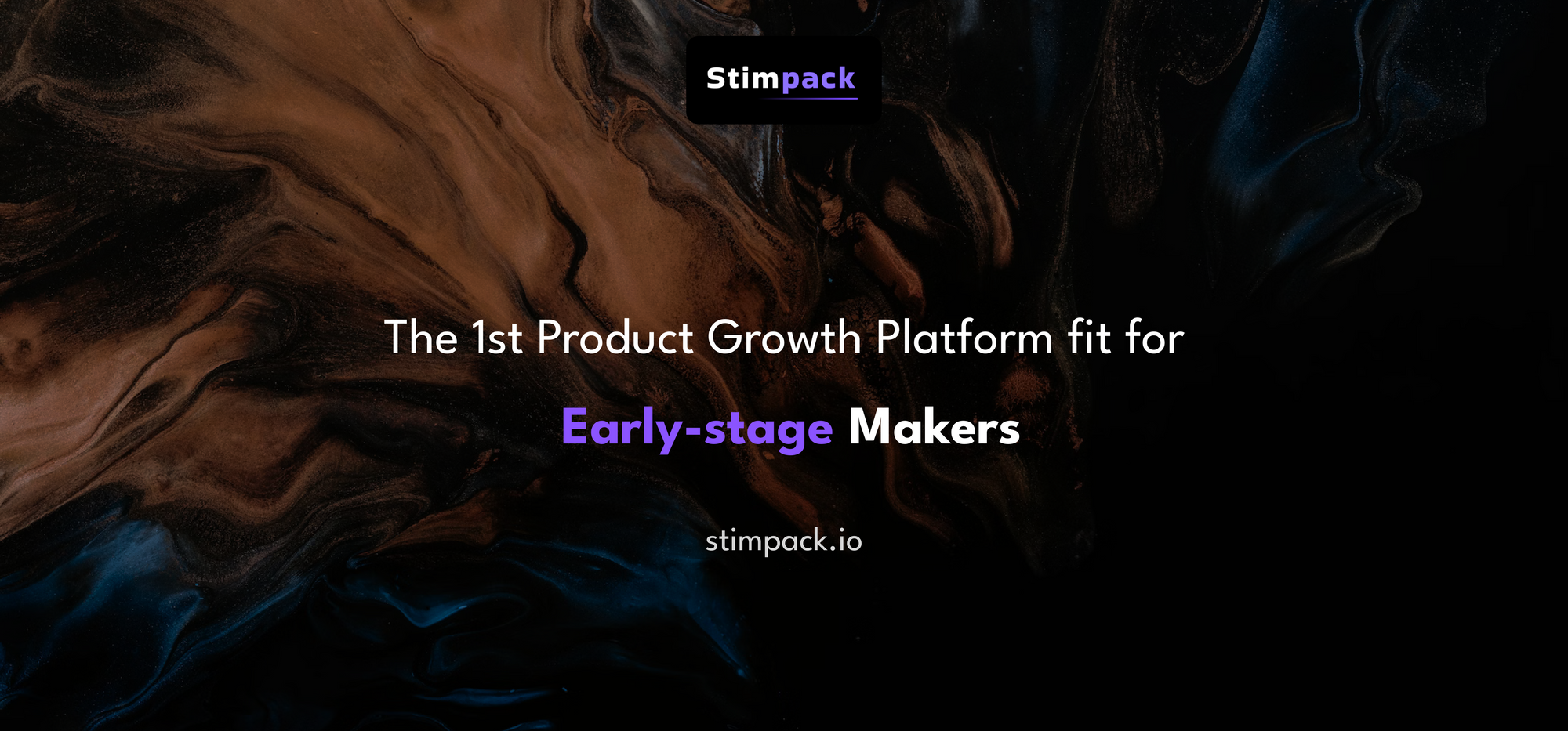 Always look forward to hearing from our fellow Stimpackers.
We are on social media,
Twitter: @StimpackHQ
Twitter: @SaidAitmbarek
Linkedin: linkedin.com/company/stimpack
Blog: blog.stimpack.io/
Saïd – Founder @Stimpack