Kickstarting Stimpack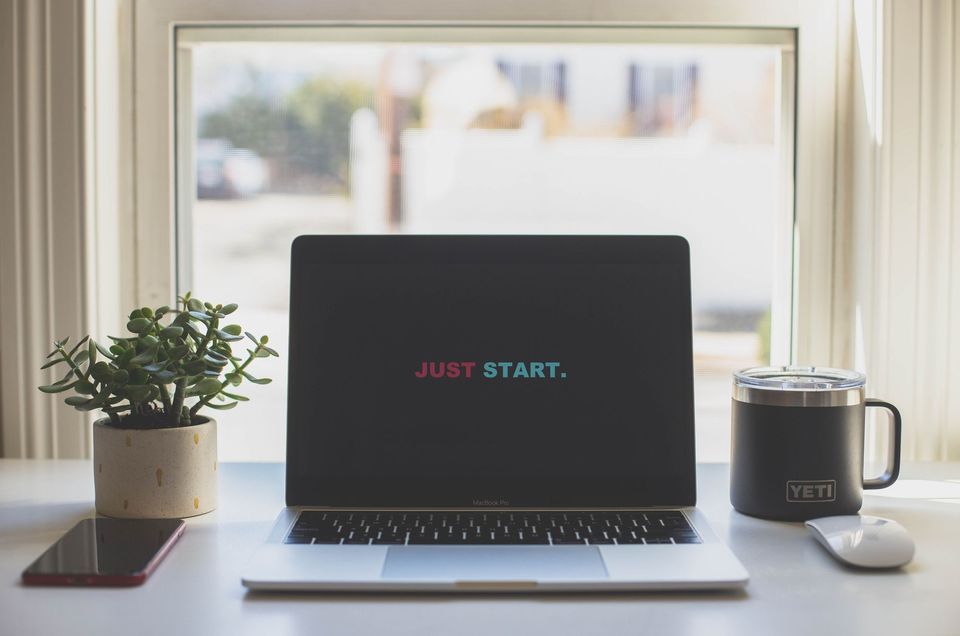 Hello visitor,
Super glad to wish you the best for 2023 at Stimpack!As promised, this is our Kickstarting 🔥 post.
So, what's Stimpack exactly? 🚀
Simply a new #software #startup aiming to provide software tools to help you Launch your products faster!
What industry does it target? 🧑🏾‍💻
We believe that there's a lot to be improved in #WorkTech #Workoftomorrow
What are your goals? 🎯
We believe that today's creators suffer from too much friction to materialize their ideas into products. We aspire to fill this gap!
Who is Stimpack for? 💯
Whether you're a solo builder, marketer #entrepreneur, indie hacker, or engineer, we believe we can help you save a substantial amount of time and money by launching more efficiently. Imagine launching your next Saas product in just a couple of days!
What's unique about Stimpack? ✨
A couple of things we hope! First, we believe in the #buildinpublic as a big trend of 2023! We are also committed to sharing our achievements and actionable content/tools with you guys along the path.
Topics we will be covering:
Micro-Saas anatomy.
Building AI-powered Saas products.
Converting: acquisition vs. retention.
Preparing for launch.
Growing and beyond.
Interested in our concept? 💗
Visit us at https://stimpack.io/
We're looking for people to help us validate the product -> https://stimpack.io/#alpha
Just curious about our concept? Stay tuned on Twitter -> @SaidAitmbarek @StimpackHQ
Finally, don't hesitate to share this post with anyone interested in product builders!
Happy to have you guys, best!
Saïd, founder of Stimpack